Good afternoon. Those of you planning to watch the final episode of Succession this Sunday (we're rooting for Greg) should settle in a few minutes earlier than you normally would. If you have a Roku, Fire Stick, Android TV, iPad, etc, you'll first need to download the new Max app. HBO Max no longer works. Your former-HBO account is still valid though, so after Max is installed on your TV or streaming device, you'll once again get to experience the joy of entering your email address and password through an on-screen keyboard with a remote control.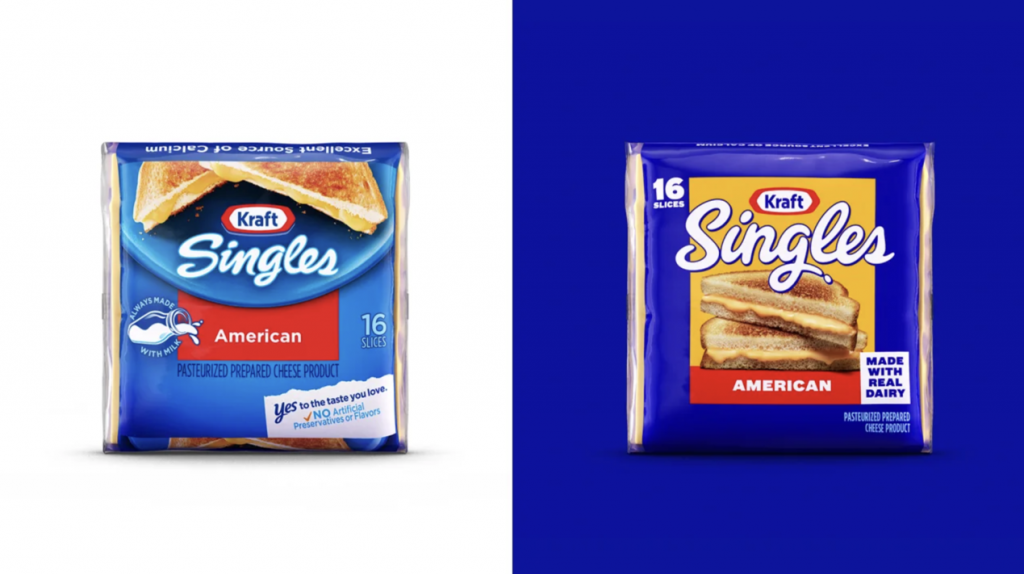 Don't take that first paragraph the wrong way. It's wonderful to live in a world where it makes sense to complain about such a minor inconvenience. Besides, there's a ton of high profile rebranding going on these days. The Wienermobile is now the Frankmobile. Even American cheese (product) is getting a facelift. We hope for Kraft's sake that the changes they've made are subtle enough to avoid the kind of backlash Tropicana had to stare down when they (briefly) replaced the orange-you-can-suck imagery on their OJ cartons in 2009.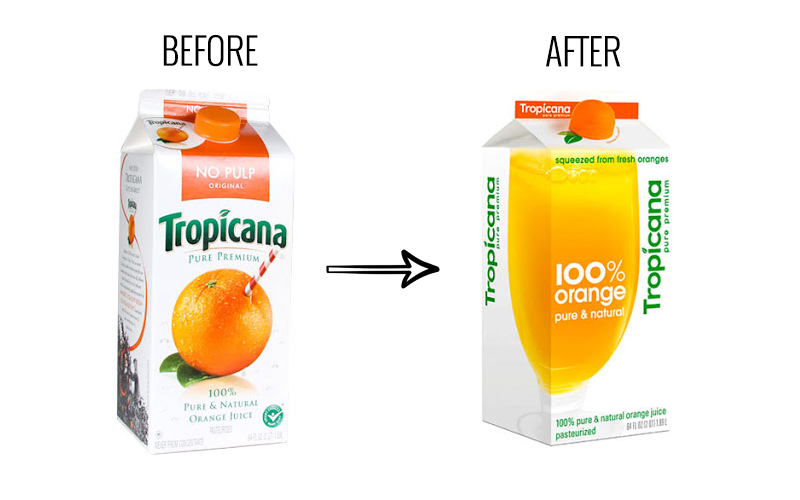 If you ever doubt the power of marketing, just remember the fact that orange juice drinkers lost their minds when they were presented with the same product, for the same price, in a container that was the same size and shape, because it had different artwork on it. The New York Times even covered this when it happened.
A good way to tie the power of marketing together with the subject line you saw for today's newsletter is to inform you of the Web 2.0 Ranker Memorial Day Sale that's going on right now. If you're unfamiliar with the outfit, think of it like an agency for agencies. They've got a crack squad of SEO experts who are ready to do all of your client work for you and let you pass it off as your own. Coupon code "Red" will get you 15% off any orders up to $2,000. "White" saves you 20% on orders between $2,001 and $5,000. Coupon code "Blue" gets you a 25% discount on orders over $5,000. There's a $3,500 SEO giveaway drawing that you get entered into when you use one of those coupon codes. If you have a client whose rankings just don't seem to budge, this is a very worthwhile avenue to explore.
If you weren't aware, the owners of Local Viking recently bought Web 2.0 Ranker. We're still in the process of integrating the organizations, but you can expect a lot of collaborations in the future. We've already got a recurring video series in the works with Web 20's GBP team that will go into things like client win case studies and some of our new features. We'll be linking to those videos in upcoming newsletters. You can expect to see the first one in the next few weeks.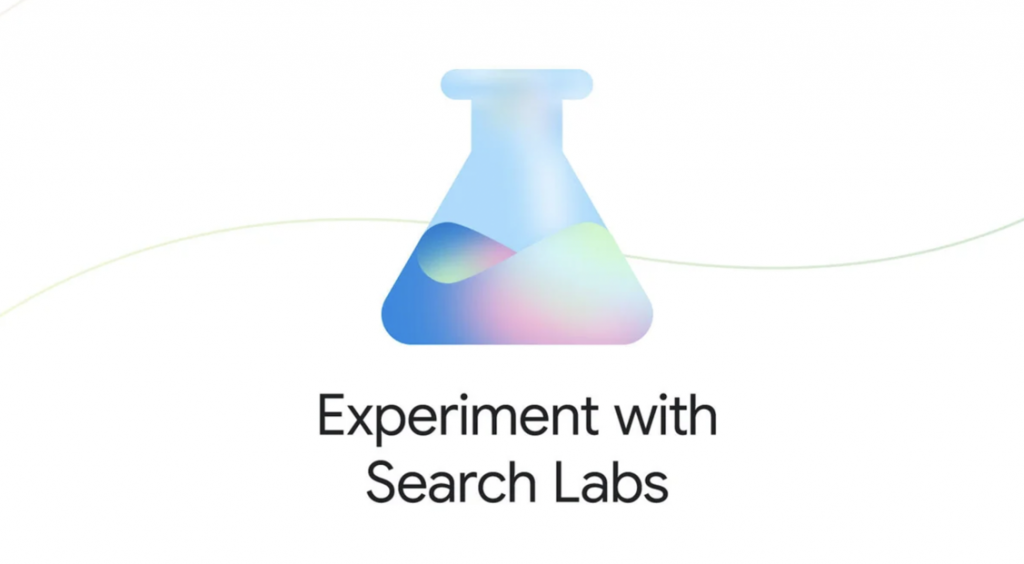 Moving on to industry news, Google opened access to Search Labs recently. It's a program they just launched that lets the public play around with Google's experiments. There are three such experiments available right now: SGE (Search Generative Experience), Code Tips, and Add to Sheets. The second two are probably self-explanatory, but SGE is Google's answer to the new Bing Search. Google says "you'll be able to understand a topic faster, uncover new viewpoints and insights, and get things done more easily." They made a one-and-a-half minute promotional video you can watch if you want to get a better feel for it.
Download the Google App for iOS or Android to join the Search Labs waitlist. Once it's installed, tap the labs icon. You'll see it in the top-left corner of the home screen. It looks just like the beaker you see above the previous paragraph.
Google's Search Ads are getting interesting as well. Up until now, advertising on Google has always been a matter of associating ads with keywords. Say you're advertising a lawnmower, you might want to have your ad appear in front of people who search for things like "lawnmower," or "broken lawnmower," or "new lawnmower best deal," and so on.
Search Ads is now introducing "broad match keywords." It's a new approach that's riding high on the AI wave. Instead of giving Google a list of search terms that will summon your advertisement, Google will start interpreting the underlying meaning of any given search and using its conclusions to find the most appropriate ads to show to any given person "even when they don't use your keywords verbatim." Broad match can be implemented at the ad campaign level. This video from Google Ads is worthy of your attention if you're advertising on Google and have three minutes to spare.
Google's Ads & Commerce Blog also has a post about how you can launch an ad campaign by communicating with their chatbots. They're doing this to make life easier for all the people who find it "overwhelming to get up and running with a new campaign." Instead of navigating a byzantine series of menus and submenus, all you need to do now is give Google your landing page URL and they'll pretty much take care of the rest. You can read the post here.
We've focused quite a bit on advertising this week. That's just how it goes sometimes. We'll give you some closing links about other topics.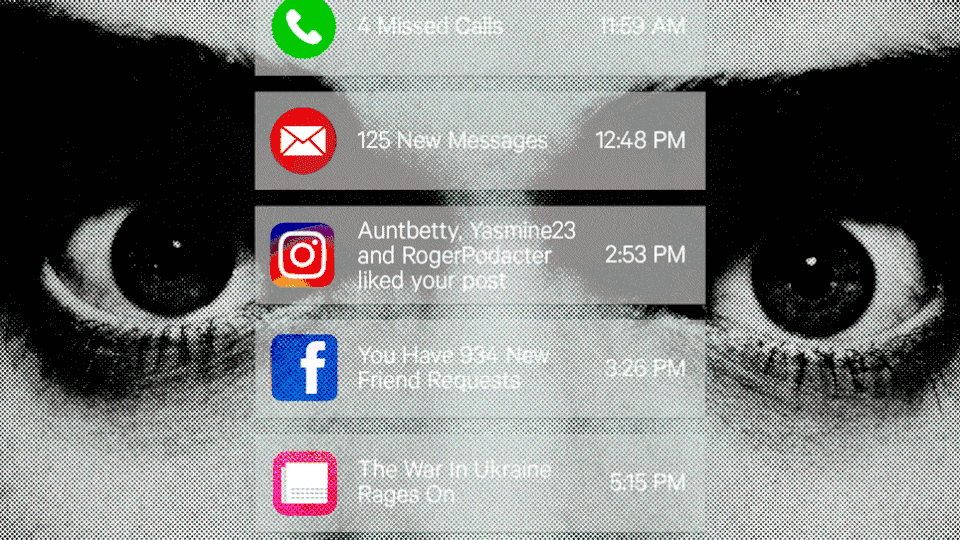 YouTube is going all in on Shorts (its TikTok ripoff feature), which means YouTube Stories will cease to exist after June 26. TikTok is experimenting with an AI chatbot called Tako that will suggest videos to people based on the prompts they enter. The Atlantic published a column yesterday about push notifications getting out of control. Finally, our favorite story of the week is about a man in Hungary who attacked a Google Street View car "because he didn't like the car taking pictures of the neighborhood." This Hungarian gentleman got the driver to pull over, yelled at him, then used a pitchfork to damage the cameras. Bless his heart.
Don't forget that we have an AMA with Nate (our CTO) on Wednesday, May 31. He'll be going over some of our new features and all of you are invited and encouraged to attend. Everyone on the call will be welcome to pick his brain about local SEO topics after his presentation is over. You can register here.
That's it for this week. If you're in the United States, enjoy your three day weekend. If you're not, have a great weekend anyway. Ciao.