Hey buddies. We've been super busy this week, but we're in a good mood because of the great Prime Day deal we got on a portable air conditioner. You wear it around your neck and it has a thermostat you can control with a mobile app. We flew to Florida in June because we had no respect for the life-draining combination of heat and humidity we'd be dealing with. After one day of use, we're ready to call this little AC unit a game-changer.
Quick reminder: we are raising our prices tomorrow. If you're an existing user on the verge of upgrading, the smart move is to go ahead and do it. Whatever subscription is on the books at the end of the day will have its pricing set in stone (unless/until you upgrade again). New users can also lock in our current rates by creating an account before midnight (Pacific time). You can use coupon code lastchance (all one word and case sensitive) to get 50% off your first month.
Our new rates are posted to our blog. Look below the illustration of a viking riding a rocket.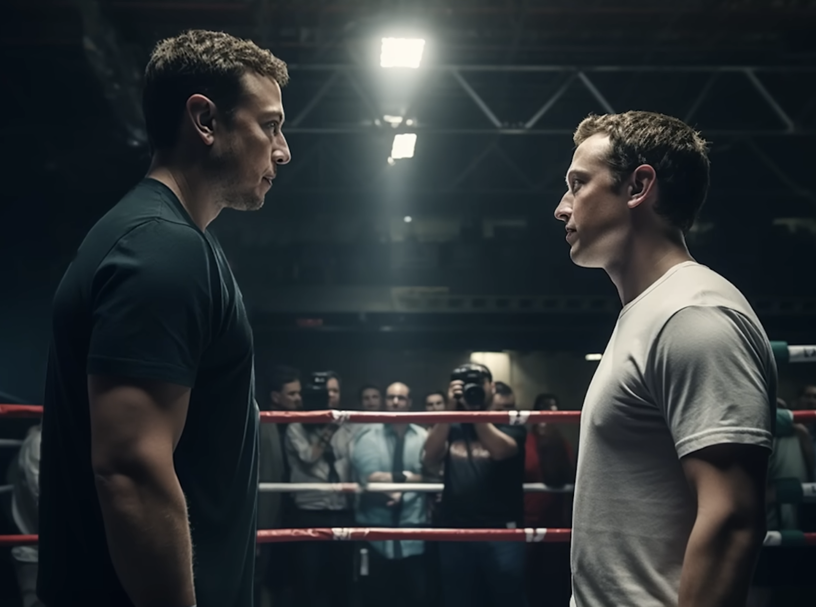 Despite the flashy headlines about the unprecedented speed of Threads adoption (there are 111 million registered users as of this morning), there are signs that it might not be the Twitter-killer it looked like last week. Engagement on the platform is down significantly since Sunday. So is the average amount of time that users are spending on the app. We opened Threads once for about ten minutes and kind of forgot about it until we started writing today's newsletter.
That doesn't mean that Threads forgot about us. It has so many forms of tracking that it violates personal data laws in the European Union. For that reason, Meta is actually blocking EU citizens who are trying to use VPNs to make accounts.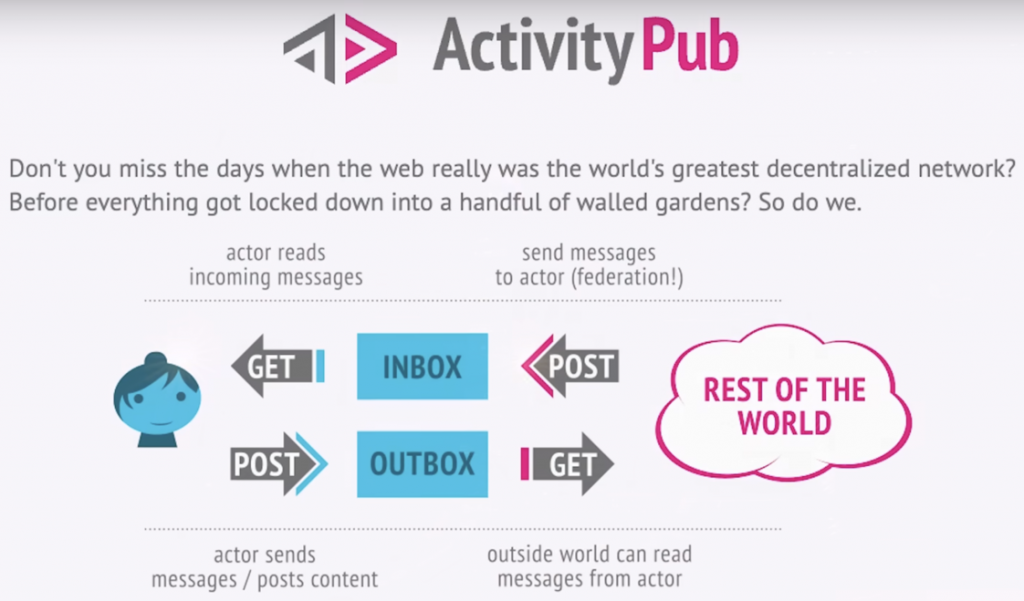 There is some irony here. Threads is running on a mostly-forgotten, decentralized web technology from 2018 called ActivityPub. ActivityPub makes social networks interoperable. It separates whatever interface someone is using from the underlying data. For example, it would let you post a picture on Twitter that people could comment on from Pinterest. Any time you signed up for a new app, you wouldn't need to build up a network of connections from scratch. Apps would still have different strengths and weaknesses, creator tools, and moderation policies, but your friends and followers would automatically come with you.
There is a collection of not-widely-used apps (the biggest is Mastodon, another Twitter clone) that embrace this decentralized protocol. They are collectively known as "The Fediverse." A growing number of people are worried about Meta using this technology for its own gain. To them, it doesn't seem likely that Facebook is approaching the Fediverse with the intention of breaking down walls and creating a more open internet. These critics suspect that Facebook sees ActivityPub as a vehicle for gathering free content for its own walled garden. If someone makes a Mastodon account because they want to avoid Meta, Threads gives Meta a way to see that user's content and gather data about them anyway.
(Those critics are definitely right.)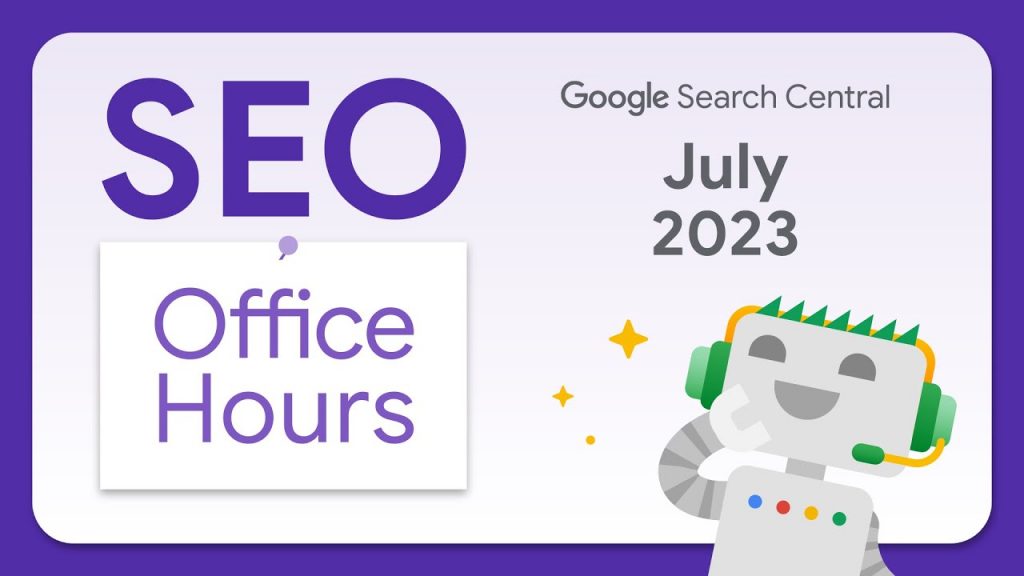 Google posted a July 2023 SEO Office Hours video on Tuesday. It's 19 minutes long. There were questions about the difference between 404 error pages and 301 redirects, how to change your website's domain, how to come up with unique content if you're selling a product that many other websites have for sale, how to set up separate Google Search Console reports for different subdomains, and plenty more.
Half of the questions in the video are from regular folks asking about their own websites. Anyone, including any of you, can submit a question to the Google Search team using this form. After you do, pray that Gary isn't the one who answers you. Of the three hosts (the other two are John and Martin), he is the least likely to give practical advice. Instead of answering questions, Gary usually tells people to read a guide. Case in point: when addressing a question about how someone can get a consultation with the Google Search team, Gary says "the Search team doesn't offer private help meetings for any reason. You will have to follow the same path that everyone else takes." Then he speaks out the URL for the Google Search help page, saying the path can be found there.
The Google Search help page is admittedly a great resource. It's broken into four sections: Google Search Essentials, the Search Console Help Center, the Google SEO Starter Guide, and Google Search Central on YouTube. If you're reading this newsletter, a lot of the content is probably below your pay grade. The Google SEO Starter Guide is worth going through at least once. It doesn't matter how experienced you are, you'll probably learn something new or have an "oh yeah" moment where you're reminded of something you haven't thought about in years.
Let's finish things up with some links:
That's all for this week. We wish our users in France an awesome Bastille Day. We hope the rest of you have fantastic weekends. See you next Friday.