Hey folks. We finally got to take some news in yesterday after a few months of dealing with the madness that inevitably accompanies new software development. The unfortunate thing is we couldn't have timed this worse. The first story we read was horrifying.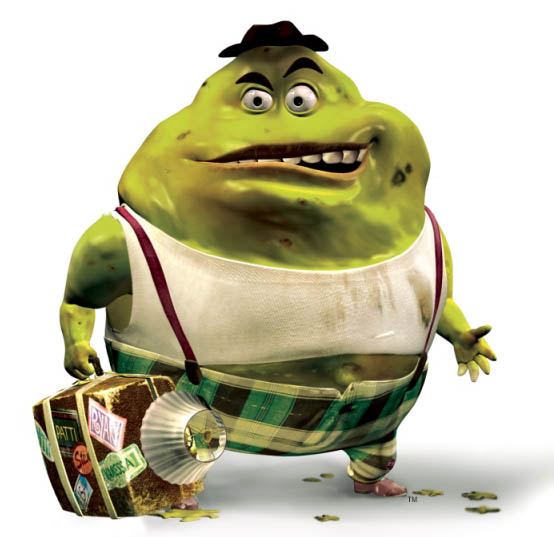 An FDA panel just declared phenylephrine ineffective. It doesn't matter if you have no idea what that is because it's apparently useless (even though it was the primary active ingredient in most OTC decongestants since 1938). We're normally pretty stoic in the face of shocking news, but learning that we've been lied to for years by Mucinex's anthropomorphized snot blob mascot feels like a sledgehammer to our hearts. We need to change the subject quickly because this wound is still fresh.
Google's August 2023 core update that ended on September 7 had a bigger, broader impact on top 10 rankings than any core update we can think of off the top of our heads. If you were to conduct searches for ten different keywords, 11 of the 100 total first page results you'd see would've been on page three before the update. The March 2023 core update was considered significant, but August's update was more turbulent still.
There's a page on Search Engine Land with the bar chart you see above the previous paragraph and twelve more infographics that convey how agitating this core update was. Some of the data relates to metrics we don't pay attention to as a SaaS company but could be compelling to agencies and business owners. It's worth taking a look at.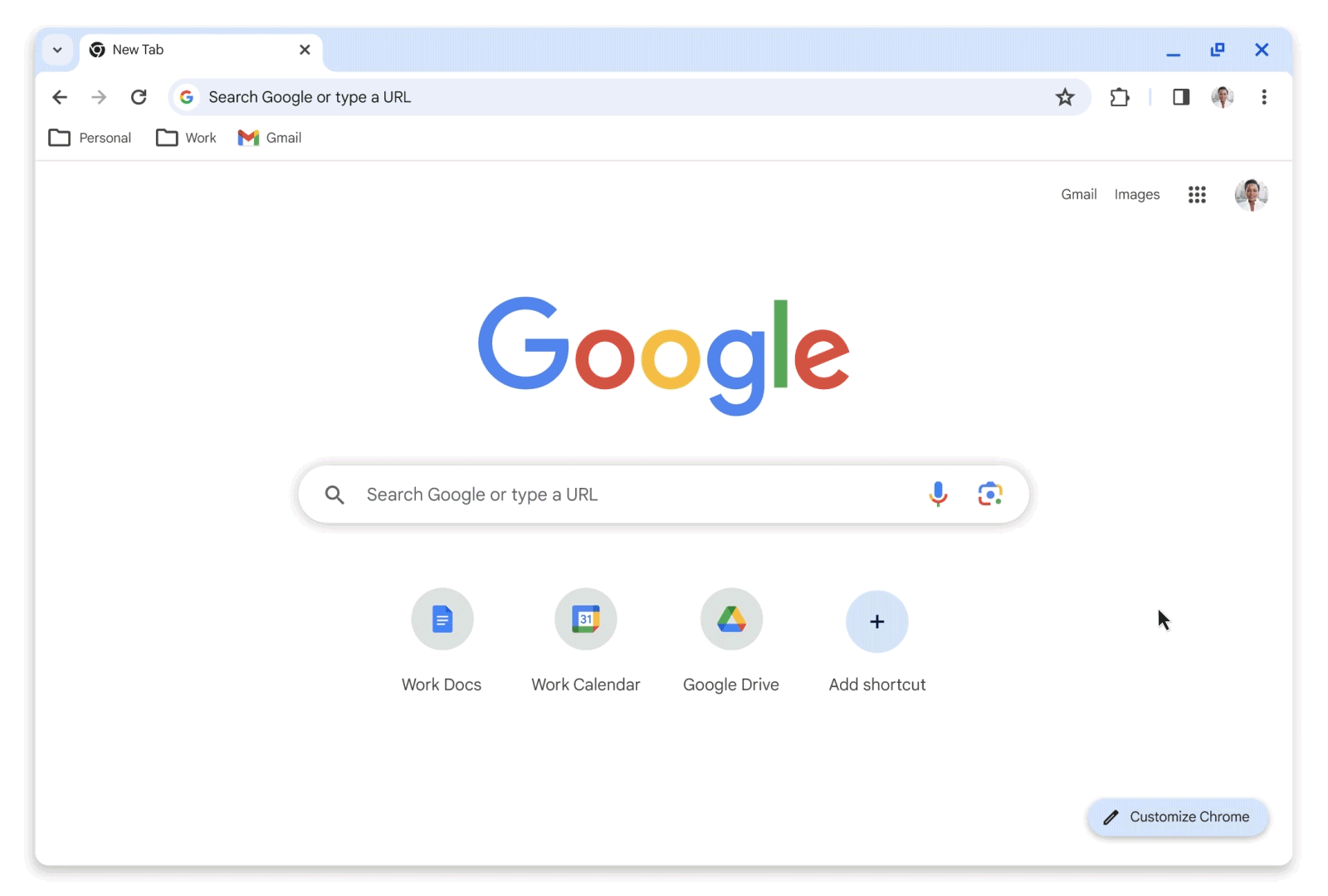 Two software applications that are popular at digital marketing agencies got striking redesigns over the past week: Google Chrome and Slack. With 63.5% of the global browser market share, Chrome is popular with everyone. Even if you don't use it, it's worth talking about because the majority of people viewing your company's website (or your clients' websites) will see Chrome's rendering of it.
Most of Chrome's updates are of no consequence when it comes to SEO: it's available in a bunch of new colors, it got a built-in image search, finding extensions is now simpler, security is improved, etc. The post about Chrome's 15th birthday on Google's blog lists everything that's changing about the browser. The new feature to pay attention to is Chrome's ability to summarize the key points on any given page.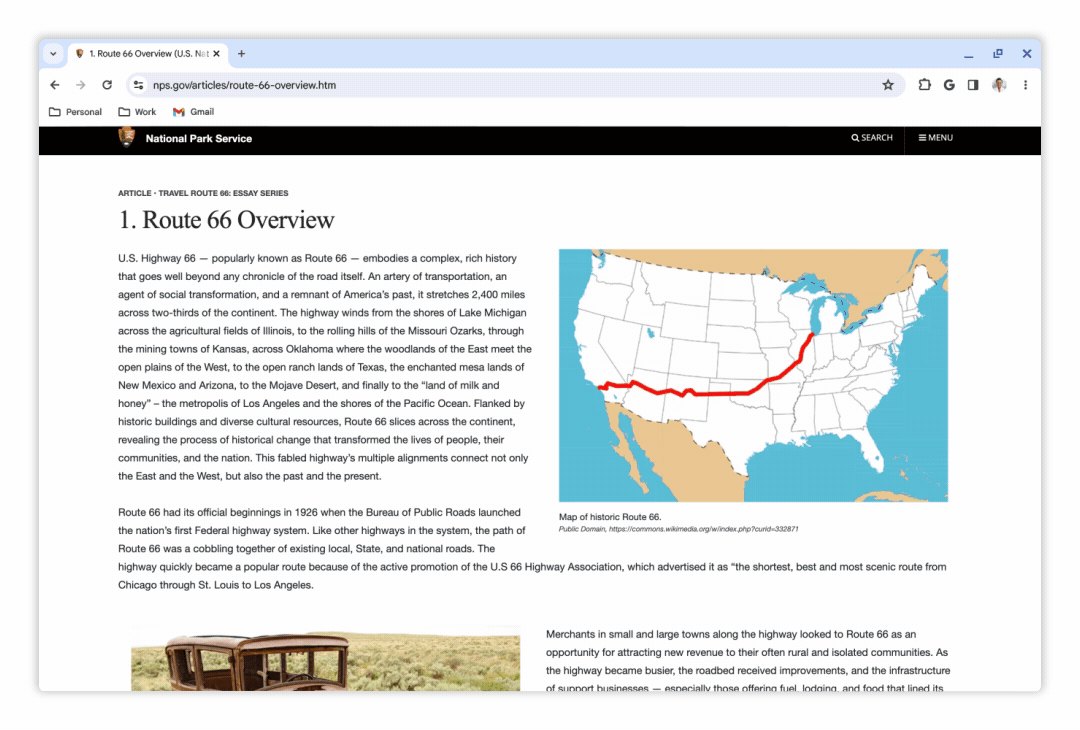 You should read Google's summary of every page on your site. Do this with your clients' websites too. If you see a key point that doesn't fit with your SEO goals, you need to change that page's content until all the bullet points represent something that you want the page to appear in Google Search results for. This new Chrome feature is currently only available in the United States, but it will roll out to the wider world soon enough. The name of the summarization feature is "SGE while browsing," which somehow stands for "generative AI-powered search experience."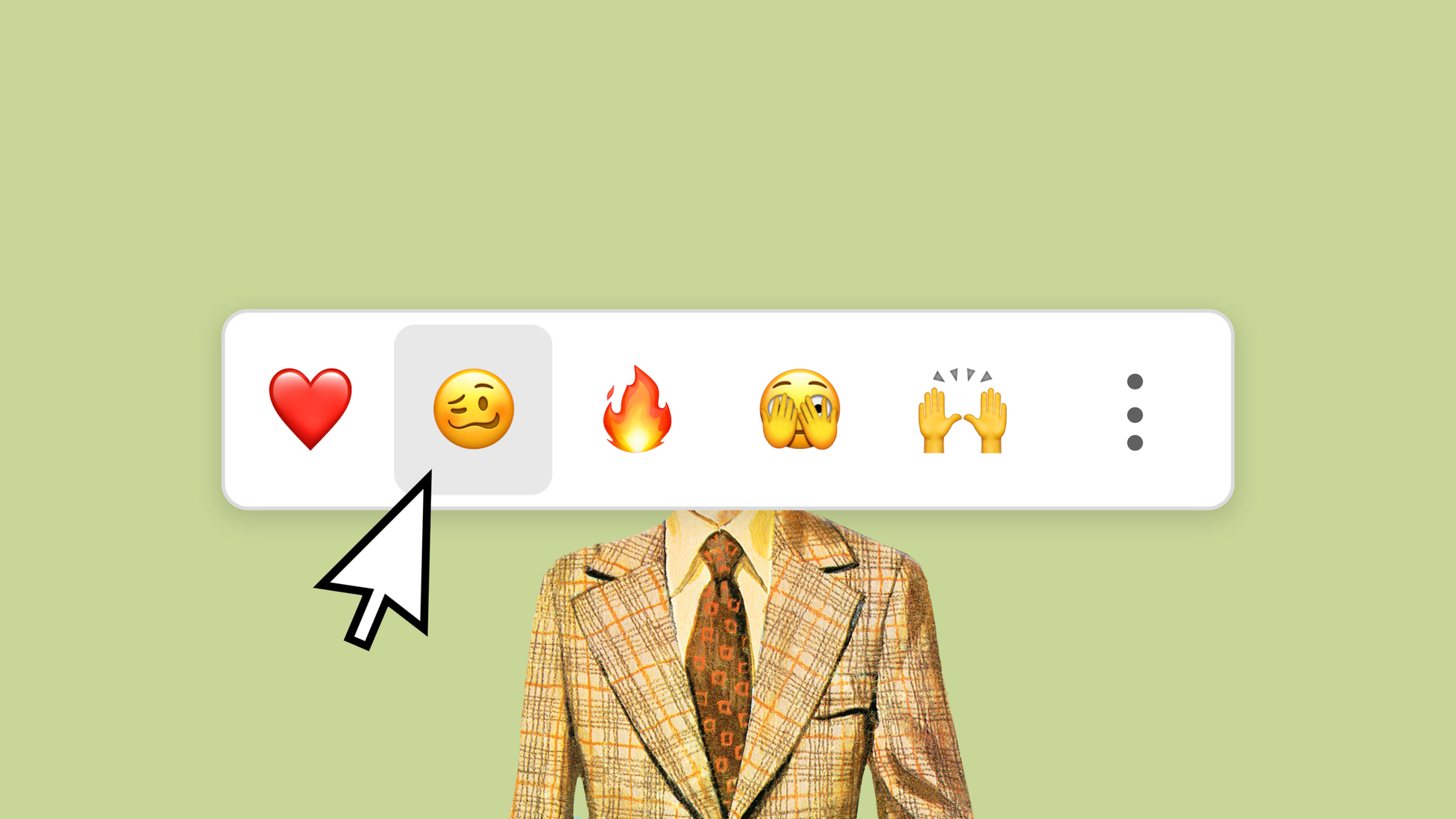 Slack is the other application that just got an overhaul. An article from the Atlantic called Slack Is Basically Facebook Now will be our first closing link today. We thought we accidentally changed a setting a few days ago when Slack "was suddenly a Grimace-purple color." As it turns out, the latest Slack revamp isn't especially popular, and plenty of people are complaining about it.
The Justice Department in the United States is gearing up for its first real antitrust case against a tech giant since it went up against Microsoft in the 1990s. The New York Times reported on Tuesday that "The case centers on the agreements that Google reached with browser developers, smartphone manufacturers and wireless carriers to use Google as the default search engine on their products. Since the lawsuit was filed, more than five million documents and depositions of more than 150 witnesses have been submitted to the court."
Threads, which now has 131 million users, got some new features on Wednesday. None of them are particularly revolutionary. There's now a web version of the app that you can access on devices other than smartphones. You can start following particular threads without needing to follow any of the participants. Stuff like that. This Social Media Today post has a list of all the new features.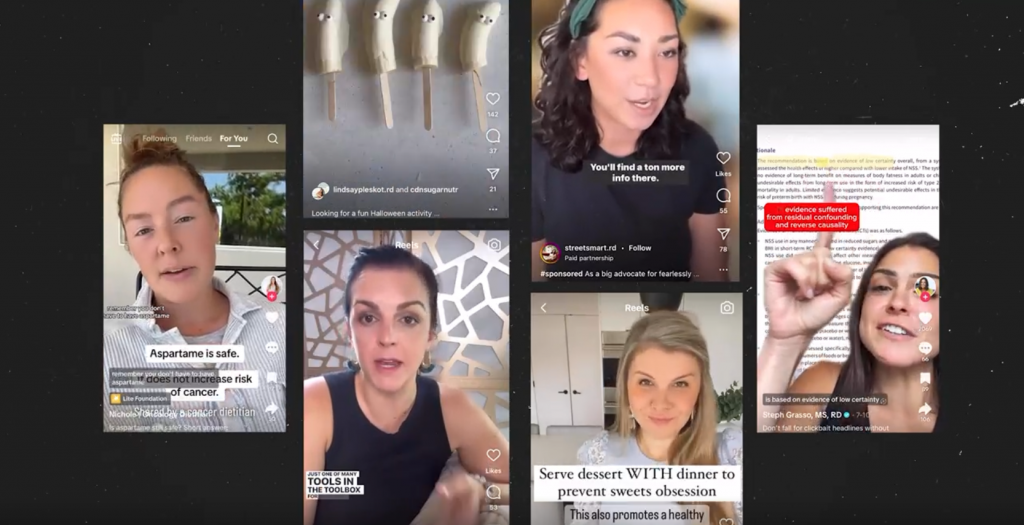 Lastly, The Washington Post published an exposé on Wednesday about food companies working with dozens of influencer dieticians (how's that for a term that would've confused you 20 years ago?) to promote things like supplements and artificial sweeteners. You can watch Instagram creator streetsmart.rd tell you how safe aspartame is if you'd like to see an example of what these posts look like in the wild.
That's it for today. Enjoy your last full week of summer.