Hey there, chums. We dropped the ball on Mother's Day last month, so let us make amends by reminding you that Father's Day is on Sunday. You can probably still get a present from Amazon delivered on time if you order it today.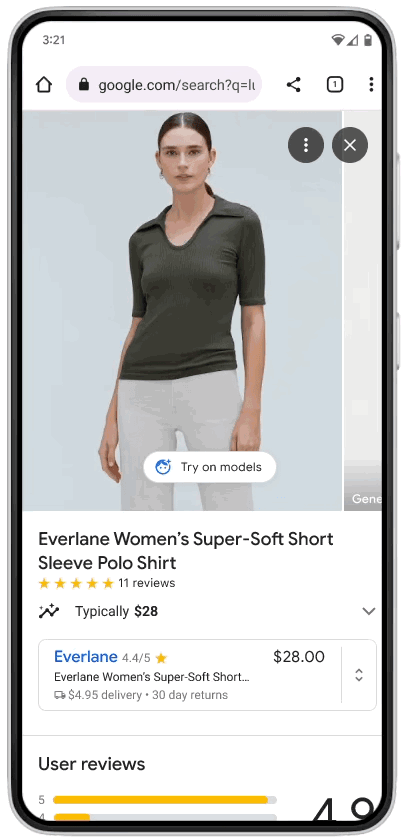 Unfortunately, you won't be able to use Google Shopping's new virtual try-on tool to help you find a gift for your dad. If you haven't caught wind of it yet, it's a new feature that allows you to see what clothes look like on a wide range of models who nearly represent every conceivable combination of height, weight, and skin tone. The rub is that you can only do this with (some) women's tops for now. Male shirt functionality is expected later this year. "More options" will follow.
Google created virtual try-ons for a few reasons. Apparel is one of the most widely-searched shopping categories, but 42% of online consumers don't feel represented by the models they see. Beyond that, 59% of buyers end up disappointed after trying on their new attire and not looking the way they thought they would. This new tool aims to solve these problems with a retail-focused AI that shows you what an article of clothing looks like on your body-doppelganger.
After browsing shopping.google.com and playing with virtual try-on for a few minutes, our knee-jerk conclusion is that Wednesday's launch wasn't very comprehensive. It took effort to find a shirt that had the "Try on models" badge. Once we did, we'll admit that flicking our thumb to see how tank tops cling, wrinkle, drape, fold, and throw shadows on different body types was pretty impressive. It might take the passage of Oregon's magic mushroom bill before we see something so visually interesting again.
There were Google Maps announcements on Wednesday too. Immersive View added four cities (Florence, Dublin, Amsterdam and Venice) and 500 landmarks (including Prague Castle and Faneuil Hall Marketplace). The bigger news is that glanceable directions will get released worldwide for iOS and Android sometime this month.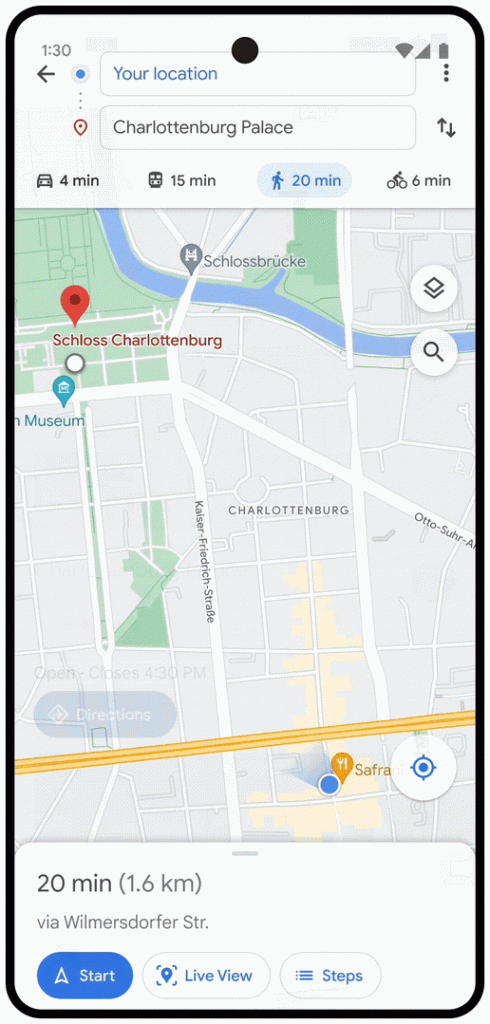 The glanceable directions feature was first announced on February 8 by Chris Phillips from Google. That first peek only indicated that Maps users would gain the ability to see real-time updates on their route overview screens (see the recording above this paragraph). This looked like a mildly handy update– automatic rerouting, updating ETAs, and next turn information was formerly only viewable in Google Maps' comprehensive navigation mode. Two days ago, we learned that our lock screens will be able to show us these things as well.
We have no idea why, but you'll need to opt-in to use this new feature. After you do, you'll have access to glanceable directions while you're walking, cycling, and driving.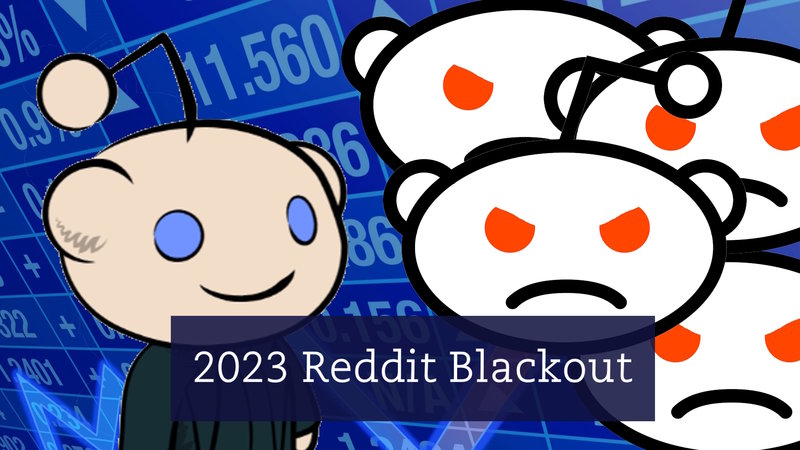 This week saw more blowback related to Reddit's looming July 1 deadline when it will begin charging exorbitant rates for its formerly-free API. Reddit users are upset because beloved third-party apps will be put out of business when the new pricing goes into effect (which is almost certainly Reddit's unstated goal). Users on the site can hide their content, and large numbers of them did just that on Monday and Tuesday, resulting in 42% of all Reddit links loading a page that said "This content is private."
The user protest doesn't seem to have influenced Reddit's CEO, Steve Huffman. He sent a memo to his staff (that leaked to the press) during the blackout stating that Reddit's revenue wasn't impacted by the backlash and that normalcy will return after 48 hours.
No one at Local Viking uses third-party Reddit apps, so we don't have a dog in this fight. The ongoing Reddit Blackout, explained is a detailed breakdown of the situation if you crave a greater level of detail. You might also be interested in this Louis Rossman video that criticizes the protesting Reddit users for announcing the fact that they'd only be gone for 48 hours. We don't know whether we'd describe Rossman's voice as charismatic or annoying. It kinda rides that line.
Before we end this week's newsletter with some marketing links, you should know that we've been working feverishly to increase our efficiency and reduce the costs associated with GeoBooster, our mobile app. Our goal is to include it as a standard feature with Local Viking and Local Brand Manager subscriptions. There are external costs we'll never be able to eliminate, so you'll need to be on an Agency or Enterprise Plan to be eligible. Anyway, we're not there yet. We're getting close though. We'll keep you informed.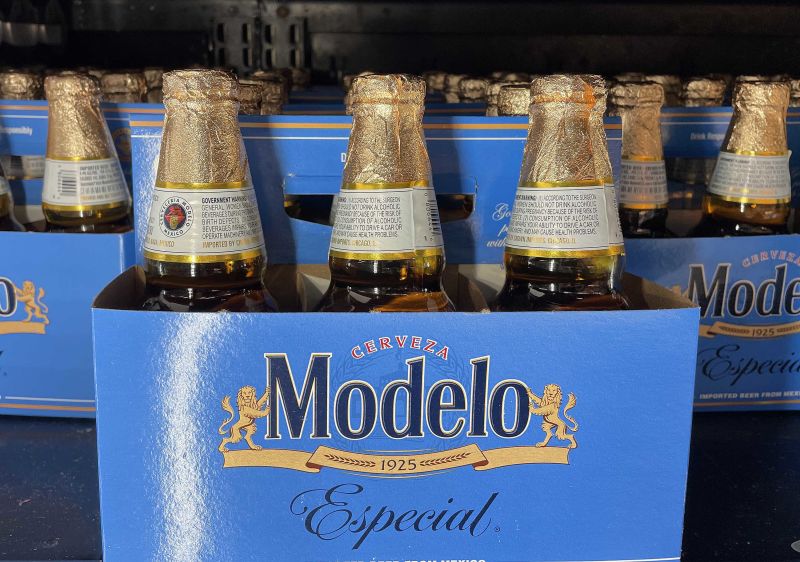 Meta released a creator toolkit on Wednesday. It has information about analytics, Reels, and a new AI-driven inspiration hub. What most people will be interested in are the new ways "creators can easily earn steady streams of income on Facebook."
The European Union filed an antitrust case against Google on Tuesday. The prosecutors allege that Google has abused its dominance "since at least 2014," and they're gunning for a penalty that amounts to 10% of Google's annual revenue ($28 billion).
The top four most valuable brands in the world are Apple, Google, Microsoft, and Amazon. This is Apple's second year in a row at the top of the list.
Our last link for this week is something that caught us off guard: for the first time in decades, Bud Light is not the best-selling beer in the United States. You know what is? Modelo Especial. No comment. You're all welcome to conduct some internet searches if you need any context.
That's it for this week, folks. Enjoy your weekends, make Father's Day special, and relax on Juneteenth if you don't have to work Monday. We'll see you again on the 23rd.