Hello, everybody. If this were most weeks, we'd focus on a spam detection update that Google announced on Wednesday. This isn't most weeks and there's a bigger fish to fry, but it's still pretty relevant. We'll give you a rundown after we publicize a new Local Viking help article.
We get a lot of questions about what kind of content you or your clients should add while using GeoBooster, the mobile app we made that lets its users simultaneously post to Facebook Pages, Google Business Profiles, Professional Instagram accounts, Twitter, and Pinterest. To that end, we just completed this guide. If you are using (or thinking about using) GeoBooster, you should give it a read.
Now, back to that spam update. Google Search is pretty janky if you don't speak a Western language or Japanese. People in Vietnam, Turkey, China, India, and Indonesia often see auto-generated garbage on their page one search results. You can run into this in English with obscure keywords, but it wouldn't be strange for someone searching for food delivery in Ho Chi Minh City to see a website about hot singles in his area with a PIZZA PIZZA PIZZA H1 tag.

Google let this get out of hand because people in those countries (on average) have the same buying power as a Canadian kid with a $25 Visa gift card. It takes 230-something searches from Java (an Indonesian island with a population north of 150 million) for Google to generate the same revenue they earn from a single query about fishing poles from someone in Berlin. Still, the five countries that were specifically mentioned account for nearly half the people on Earth (according to Bing Chat), so Google is getting around to providing an acceptable product to that niche market.
Although this update is mostly aimed at making web browsing tolerable in developing countries, it'll be applied worldwide. Someone looking for a Danish-language tutorial that explains how to wirelessly broadcast to an Amazon Fire Stick from a Raspberry Pi running Haiku OS should theoretically see fewer results that look like r/SubSimulatorGPT2 posts from now on. The update will finish rolling out around twelve days from now. You can read more about how Google detects spam on the How Search Works page they dedicated to the topic.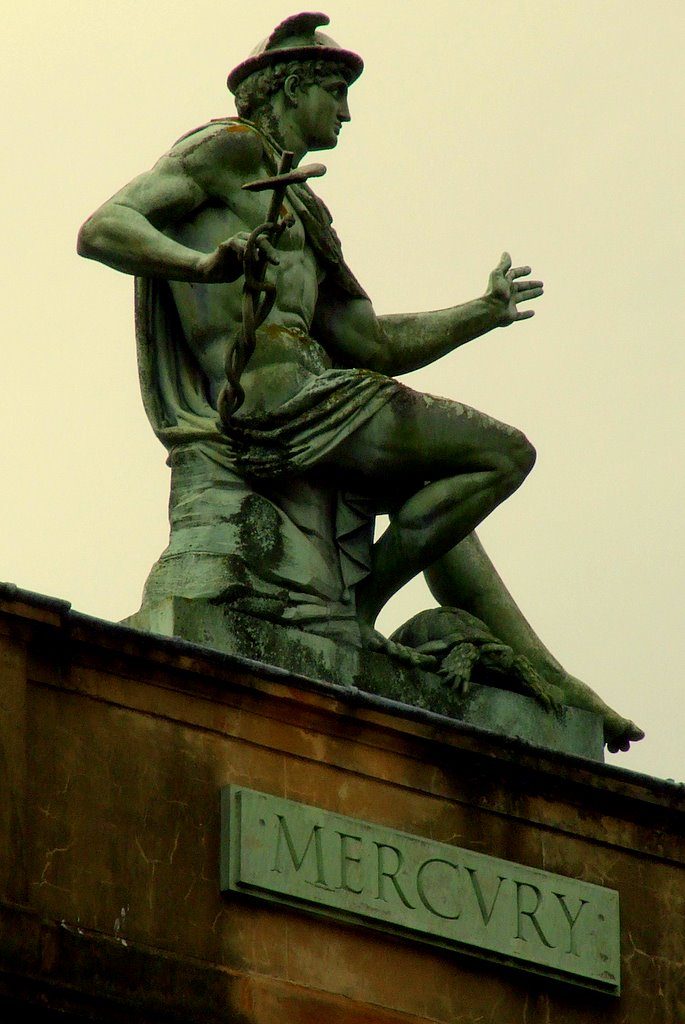 Let's talk about that bigger fish now. If you're wondering why we included a picture of the Roman god of financial gain, that will become apparent shortly.
An antitrust case against Google is in full swing. If you haven't heard much about it, that's because Google successfully lobbied to block it from being livestreamed and most sessions are closed to the public. The only way for a journalist to cover this trial is to be physically present in a Washington, DC courthouse and observe the few open sessions that occur on any given day. Quality coverage of this trial primarily exists on the far side of paywalls that cost hundreds of dollars.
Despite those difficulties, Megan Gray wrote a bombshell article for Wired on Monday. It's called How Google Alters Search Queries to Get at Your Wallet. It's primarily about Project Mercury, which is Google's effort to "shake the sofa cushions" for additional advertising revenue.
We need to describe semantic matching before we can explain what's so nefarious about Project Mercury. The easiest way to understand the concept is to think about what happens when there's a typo in your search terms. If you search for "house cleanr," Google's algorithms immediately conclude that you meant "house cleaner" and display results for the correctly spelled search term. A less visible but equally present manifestation of semantic matching is the fact that Google will also look for nearby businesses that rank well for synonymous search terms ("residential cleaning service" would be a good example in this case) and serve those results up too.
Project Mercury is Google's employment of a sinister variant of semantic matching. When people use Search to look for goods or services, Google secretly and invisibly checks which businesses it could feasibly swap in for the user-submitted keyword and then determines which one of those businesses is paying the most to appear in search results. We will quote the Wired article below to paint a picture of how this plays out in practice.
Say you search for "children's clothing." Google converts it, without your knowledge, to a search for "NIKOLAI-brand kidswear," making a behind-the-scenes substitution of your actual query with a different query that just happens to generate more money for the company, and will generate results you weren't searching for at all. It's not possible for you to opt out of the substitution. If you don't get the results you want, and you try to refine your query, you are wasting your time. This is a twisted shopping mall you can't escape.
That is insane.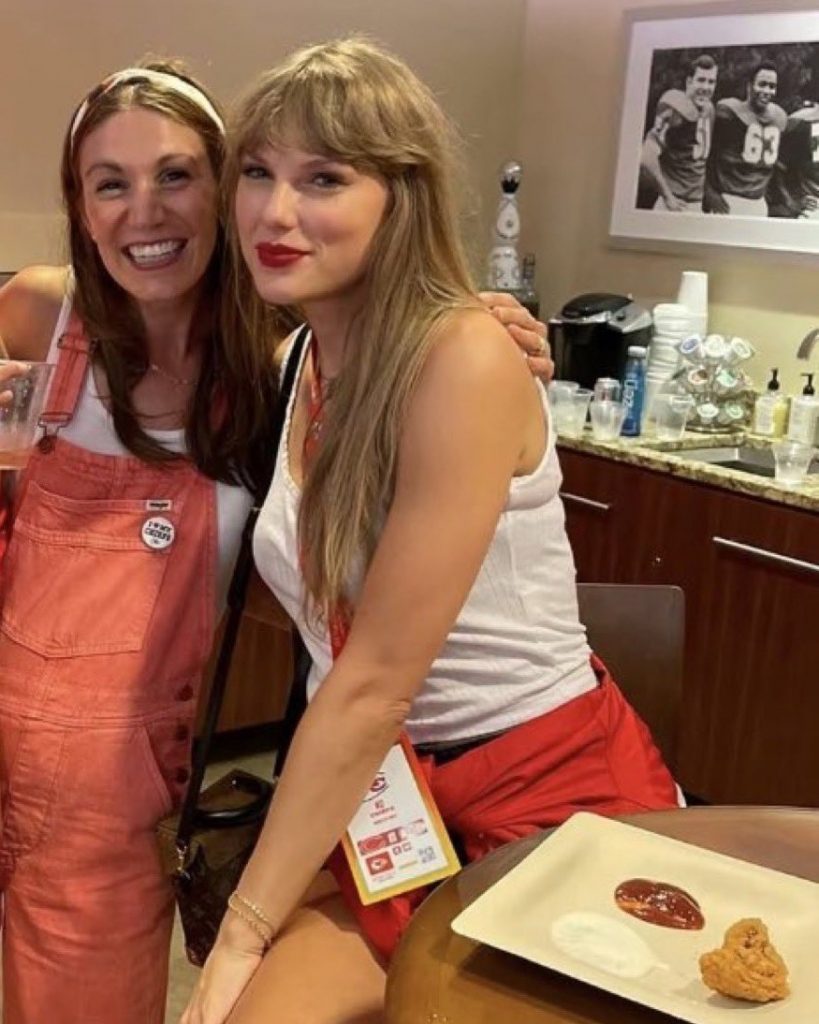 Today's first closing link examines the way Travis Kelce's girlfriend impacted NFL ratings. With 27 million viewers, Sunday night's game between the Bears and the Chiefs was the most-watched TV show since the Super Bowl in February. The fact that teenage girl viewership jumped by 53% was predictable. The fact that "seemingly ranch" went viral after a fan account guessed which condiments were on Taylor Swift's plate while tweeting a picture of her snacking is something no one saw coming. Even Heinz cashed in on it. Life is weird sometimes.
Our next link explores the state of Twitter a year after it went private. There's lots to look at, but the big picture stat is that its revenue is down 60%.
Finally, Search Engine Journal just published a guide for getting an affiliate marketing income stream going.
Take care of yourselves out there. Have a great weekend.