Hello, everyone. We hope you've all been having a great week. For those of you who couldn't make it to our group call on Wednesday, we gave a sneak preview of the upcoming auditing functionality that will soon be baked in to every Local Viking and Local Brand Manager account. We took a look at the GarageTek Facebook page after that to behold their GeoBooster implementation.
Quick refresher: GeoBooster is our mobile app that streamlines your ability to post before and after pictures of whatever work you're doing. GarageTek currently has GeoBooster connected to multiple GBPs, their Facebook page, their Instagram account, and their Pinterest page. Everything they post from GeoBooster automatically streams to all of those places.
GarageTek is a pretty ideal candidate for GeoBooster because the work they do lends itself to dramatic imagery. They're space organizers. Their before pictures are cluttered garages. Their after pictures look like something you'd see in Architectural Digest. If you'd like to see our CTO showing you what GeoBooster looks like in the wild, this link will take you to the part of the video where he goes over it.
Moving along to this week's news, the backlash against the current wave of artificial intelligence projects is starting to grow. You can find countless Gen Z rants about machine learning displacing global warming as the primary cause of our upcoming certain demise. Longtime doomsayer Eliezer Yudkowsky is making the podcast rounds. Most spectacularly, the Future of Life Institute created a petition to stop AI in its tracks. It has tons of big-name signatories: Steve Wozniak, Elon Musk, Max Tegmark, Andrew Yang, Yuval Noah Harari (the guy who wrote the wildly popular Sapiens book in 2011), and a countless number of university deans and professors. You can scroll through the list of everyone who has signed it here.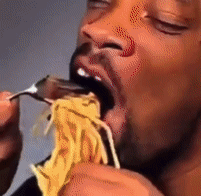 Until recently, we didn't perceive a computer's ability to write faster than we can any more alarming than a computer doing long division faster than we can. Then we saw that AI-generated video of Will Smith eating spaghetti (click it to see an enlarged version– we're dealing with file size constraints). We're now starting to agree: maybe this stuff has gone too far.
The thing is, no matter how many petitions are signed or laws are passed, there won't actually be a slowdown in AI development. Whether it's a military, private corporation, government, or underground hacker collective, someone, somewhere will cheat. The prizes that come along with getting AI right are far too great. In any event, the people who are steering the AI ships aren't showing any signs of slowing down.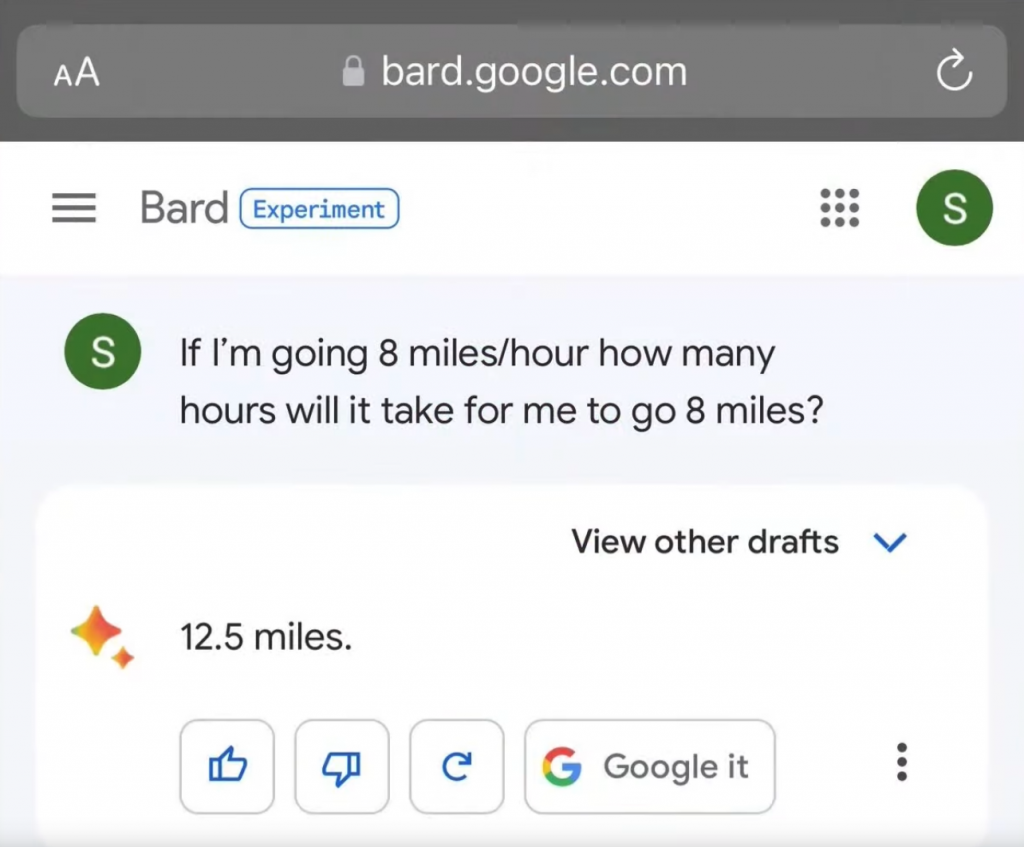 Sundar Pichai, Google's CEO, is currently on a PR tour where he's half apologizing for how bad Bard is but mostly promising to improve it. You can hear him discussing it at length in this New York Times podcast. One of the interesting things he mentions is that hiring a capable personal assistant is a life-changing, and he foresees Bard giving that experience to people from all walks of life. It's an interesting thought.
Speaking of Google, some of you who have Google Search Console set up may have noticed that there's been a change in the Core Web Vitals reporting. There's a Google support page that explains what's going on, although their full explanation is two sentences long. This Search Engine Roundtable article can give you quite a bit more context.
Don't worry if you have no idea what anything in the previous paragraph means. The Search Engine Roundtable article we linked to closes with "I don't think Core Web Vitals are that vital to SEO, so I wouldn't get bogged down in these reports for SEO or ranking reasons." We have covered Core Web Vitals fairly extensively in this newsletter, but you can listen to this podcast from the Google Search team if you'd like a refresher.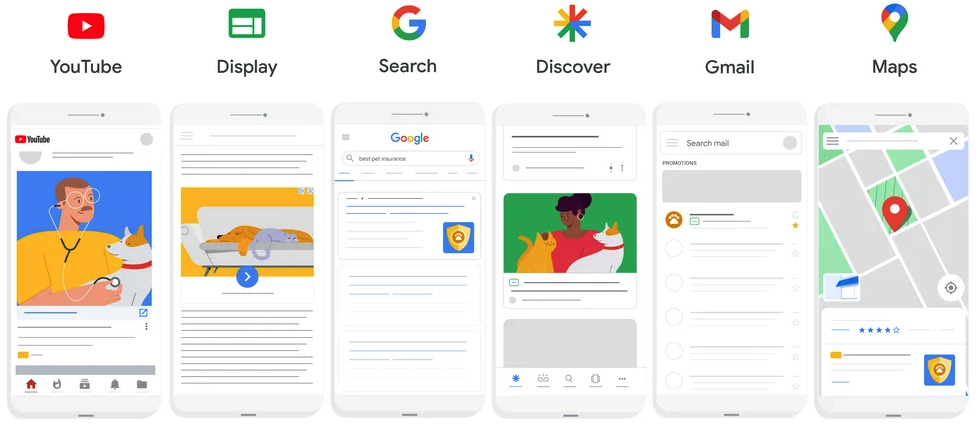 To follow up on the Google's Local Services ads we wrote about a few weeks ago, we'll have some information about Performance Max next week. It's a Google Ads program that lets you launch campaigns on YouTube, Google Search, Google Maps, and Gmail simultaneously, from a single dashboard. It's something you should definitely familiarize yourself with if you've been running ads on a single platform up until now.
All right. Almost done. Here are a few links to send you off with. Hubspot has a list of 23 tips for email marketers that is full of good info. Levi's is getting some backlash for using AI to shoehorn diversity into their ads. Meta published a few updates for advertisers on Tuesday, one of which explains how organic content can be turned into Reels material for ads. Finally, The Drum has some information that marketers should know about GPT-4.
That's it for this week. We'll announce Nate's next AMA next Friday. Have a fantastic weekend. See you in April.