Greetings, readers. We'd like to wish all Local Viking and Local Brand Manager users a Merry Christmas this weekend, a Happy ongoing Hannukah, or a fantastic more-obscure holiday. As it turns out, we have a bunch of presents for everyone this week.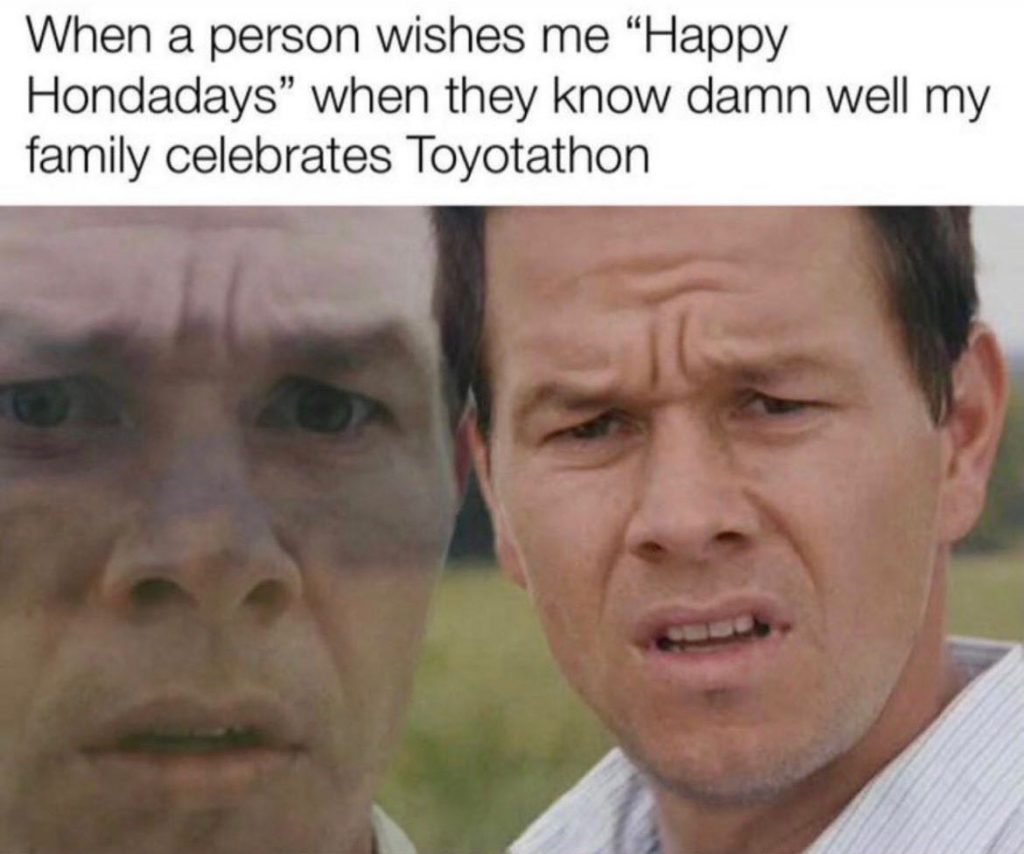 There are many meaningful updates to let everyone know about. Nate described most of them in detail during his AMA call on Wednesday, which you can watch here. Today, we'll let you know that our GeoGrid searches have some new features that were added due to popular demand.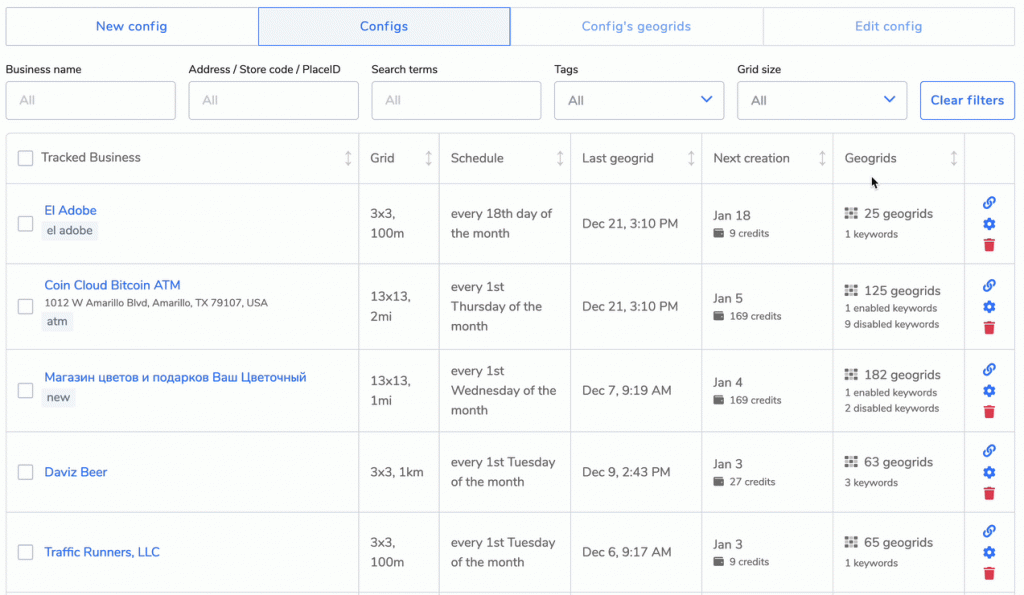 Local Viking and Local Brand Manager now allow users to apply actions to their scheduled GeoGrid searches en masse. You can select all of your recurring searches (or any particular ones you want) and tag them, deleted them, or run them at the click of a button. We'll have a section dedicated to all of our upcoming improvements next week that will probably be longer than most weekly newsletters.
The Google Search team released a video on Wednesday that contained a fair bit of SEO community news. One of the important things to be aware of is the fact that Google just updated its site owner guidelines. That means you have to follow the rules specified here if you want your site to appear in Google Search results.
Maybe showing up in Google search isn't even important to you anymore. For the first time in a long time, Google and Facebook no longer count for a combined majority of the digital ads market in the United States. Together, they lost 2.5% of the US market this year, meaning that they now account for a mere 48.4% of online ads served in America. They also lost 1% globally, dropping them to 49.5% worldwide.
The Google India blog announced that Google is testing the ability for users to search for words spoken in videos, which is pretty cool. This new feature hasn't been announced for any other region, but this Search Engine Journal article says that people in the United States have encountered it as well.
If anyone in the US still needs to do some holiday shopping, you should be aware of the fact that Best Buy has a one-day sale going on right now for a 70" 4K HDTV for $400. That isn't a sponsored link or anything. It's just wild.
Before we get out of here, we thought it would interesting to point out the fact that ChatGPT is making Google executives pretty nervous. Its ability to produce human-sounding answers to questions is something that potentially spells doom for their look-through-websites-to-find-the-info-you-need business model. In particular, they're worried about needing to replicate that kind of functionality to stay competitive, and how much more difficult it will be to monetize single sentences as opposed to whole websites full of links, some of which are ads.
Like we said earlier, we hope everyone has a fantastic Christmas weekend. We'll see you next Friday with a much longer newsletter (that we should probably get started on).