Good day, my Viking conquerors! it is with great pleasure that I introduce a long-awaited feature that we just rolled out for you guys. That is the GeoTagging engine that we built to help you guys optimize your media for your GMB profiles.
Now, let's cover why you should care. There are a ton of platforms on the web that can help you add EXIF data to your images. Heck, most of your devices do it automatically when taking a picture.
The problem is that when you upload those images to your GMB profile the metadata of the media is wiped. That happens when uploading to most platforms.
How are we different, you might ask? Great question. Instead of letting your media get its EXIF data wiped we take the metadata and pipe it directly to Google through the GMB API. Theoretically, the data associated with the image is all but lost when uploading it post optimization, but with our system, we allow 100% customization of what data you feed directly into Google.
Let's take this beast out for a walk…

Under "media" or "new media" select an existing image or to add new images. In the case of this GMB, we do not have any images so we are going to add one.
Here we are given the option to select a category and to schedule the image upload if we would so choose. I am going to leave the category unspecified and I am going to opt to publish the media straight away as opposed to scheduling it. Here is where things get really cool.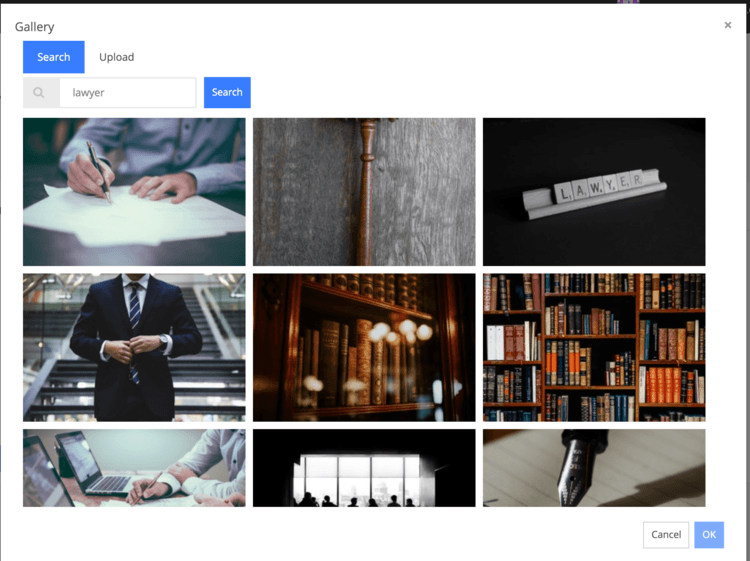 When we move to add an image we are given two options, to search for an image or upload your own media. We wired in a stock photo repository so for those that are not flush with client-owned media can still benefit from having optimized images on their GMB. This is one of my favorite additions to the feature that the engineers added.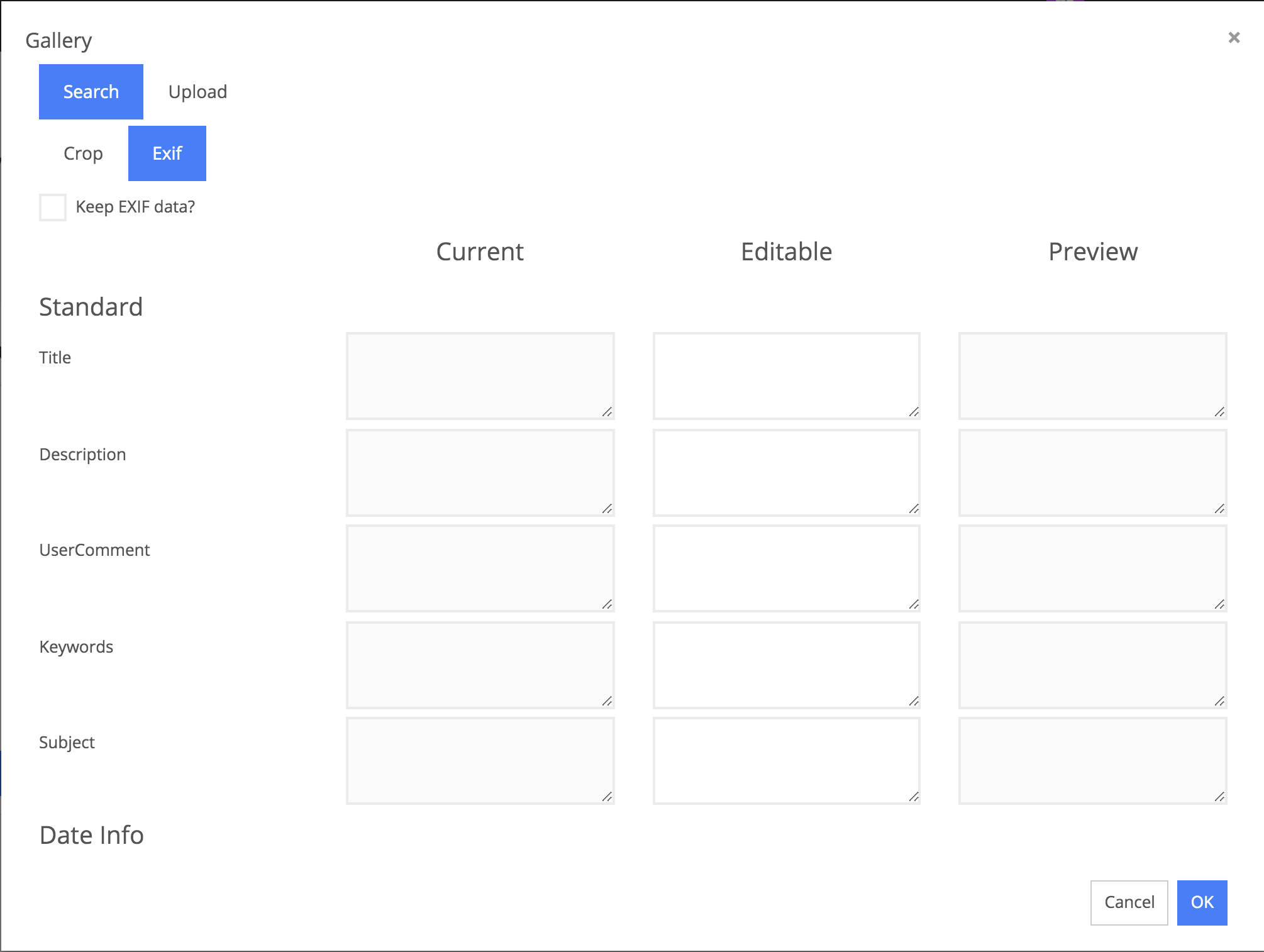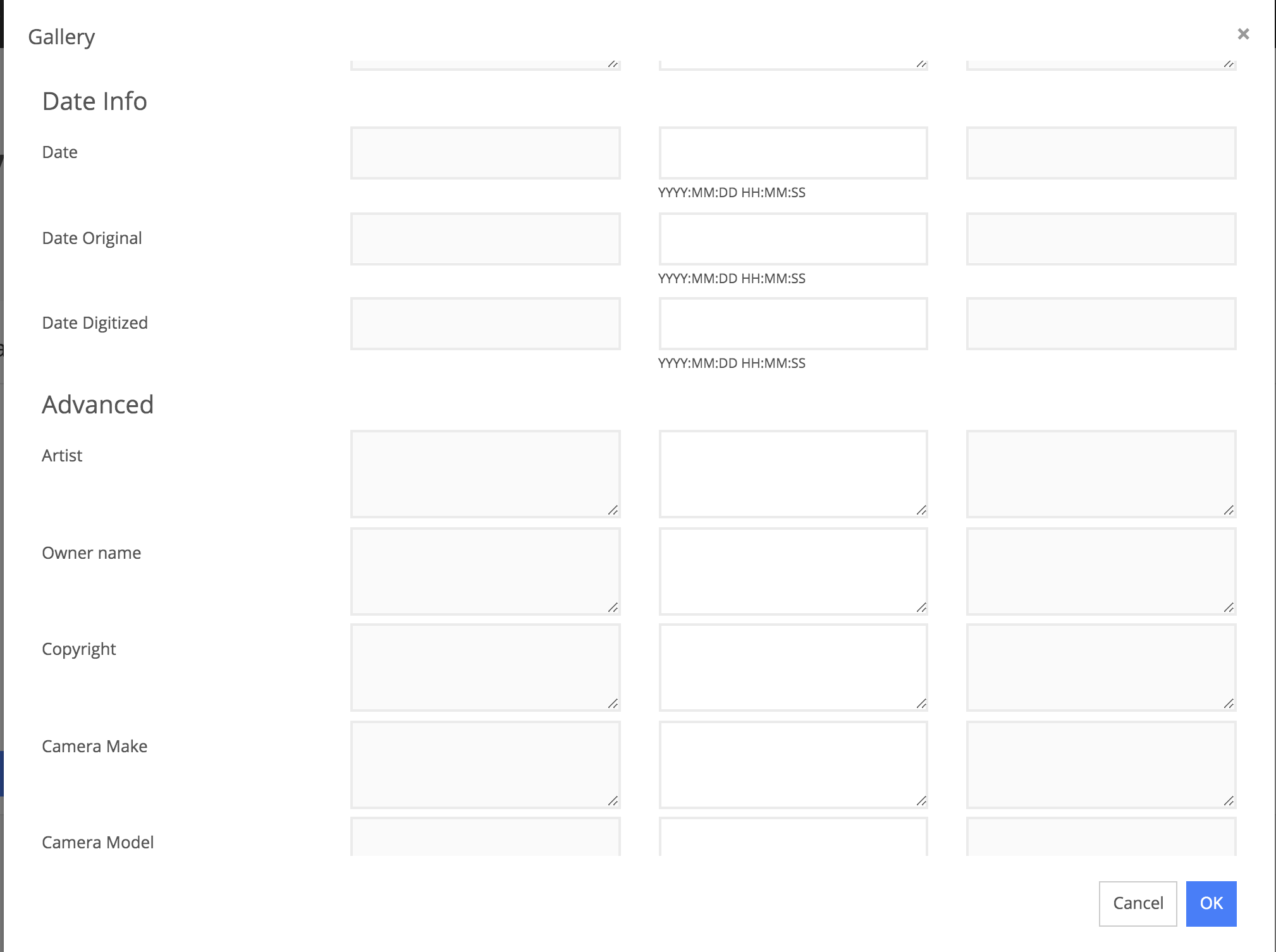 Once you crop your image, you can toggle over to the EXIF tab. This will give you a laundry list of items to fill out. You have 100% customization capabilities over the data you can feed to Google.
This should all be fairly straight forward vis a vis the information you need to enter into the fields so I do not think we need to deep dive into any of them. Easy peasy.
Once done, click save and your uploaded media will now be available to view under the media tab, separated by the category that you assigned the images to when uploading.

That concludes this new feature update. I hope you guys enjoy the geotagging engine inside of Local Viking. As usual, if there are any ways you see for us to improve please do let us know. If you have any additional questions or comments please let one of our engineers know that are standing by on our live chat.
Take care, Vikings!