Greetings, all. We're starting a new routine. You'll be able to find this newsletter on the Local Viking blog from now on. In theory, at least. Although our record-keeping practices put Swiss tax auditors to shame (definitely not a joke), we're having trouble locating the login credentials that would allow us to update said blog. If you click this link and see the text you're reading right now, it's safe to conclude that we were bailed out by an unplanned eureka moment.
We have some other announcements too. Our GeoBooster mobile app was able to post geotagged images and captions to any WordPress site at launch. It's a good feature. Lots of you have WordPress sites. Not all of you though. That's why we'll have a javascript snippet available for you on Monday that'll offer the same kind of functionality on any website. Take a look.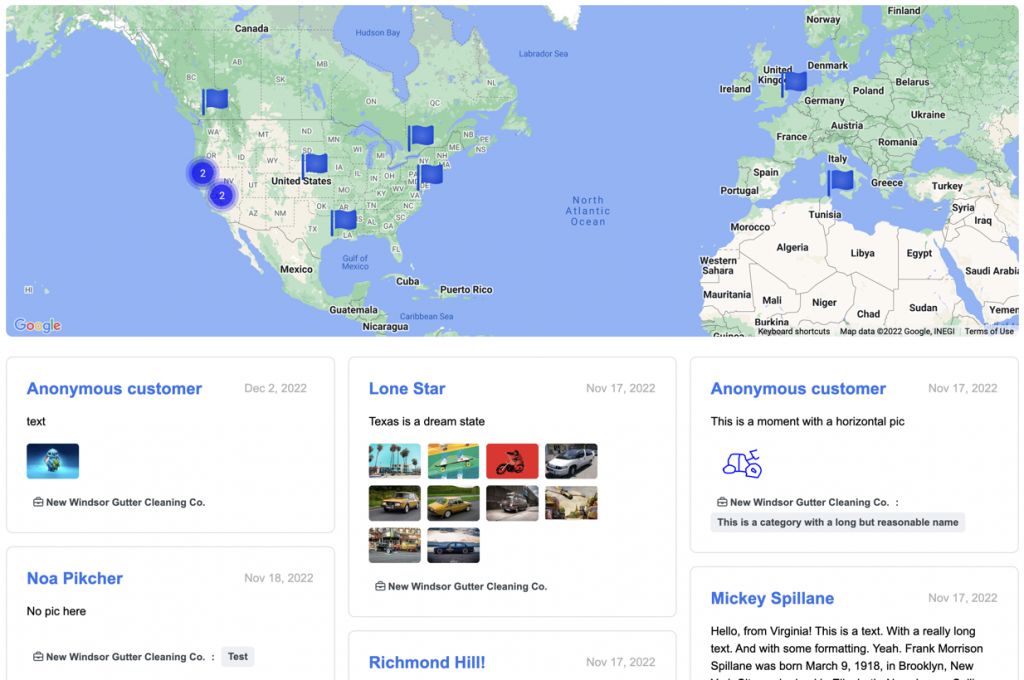 Gorgeous, right? You'll be able to roll that out next week.
Last announcement. Nate will be available for another AMA session next Wednesday at 2 p.m. eastern/11 a.m. pacific. The last one was great. Click here to register for the call on December 7.
The Google Search Central YouTube channel is still keeping us on our toes. On Tuesday, they released their first SEO Office Hours video in about six weeks. This particular video is a bit more technical than previous ones. They get into schema, dynamic sorting of product images, Search Console reports, and answer a surprising number of questions about hreflang.
One of the more digestible questions they address has to do with the recent helpful content update's impact on sites accepting paid guest posts. Most of you know why people seek and sell guest posts. For those of you who don't, the idea is that the guest author–the person paying to post content on someone else's site–would be able to link back to his/her own site, giving it more credibility with Google's algorithms.
Someone named Duy (no last name given) weighs in on behalf of Google. He says that Google is pretty good at sniffing out weak content, and even better at seeking out content that only exists to help a page rank higher in search results. Duy says that sites accepting guest posts need to carefully vet the content and links they're given. Bad guest posts can make the sites hosting them rank lower in search results.
The entire point of a paid guest post is to bypass a vetting process. That's, like, what the money's for. So, the unspoken real answer is that accepting paid guest posts is often harmful to your site. The problem with that answer is that the guest post ecosystem only exists because they work. Make up your own mind.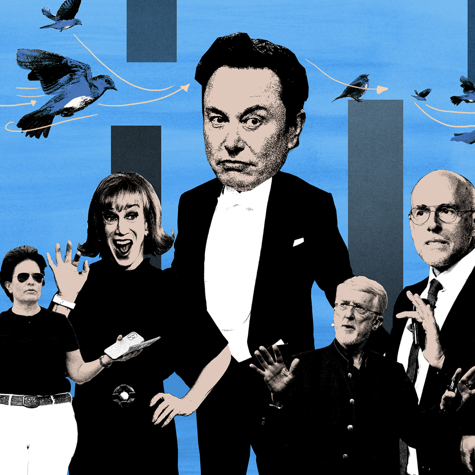 Twitter's still a mess. Economists are making academic cases for crypto's permanent demise. Anker (the battery bank company) has been selling a line of privacy-centric home video cameras that are supposed to store recordings locally, only for a British researcher to easily uncover that they're assigning unique facial IDs to everyone they encounter while uploading images to Chinese servers. There's a lot of other stuff going on. We'll do our best to cover more next week.
Have a great weekend.